We are in the process of revamping our policies! Please take a look here to get up-to-date with any changes.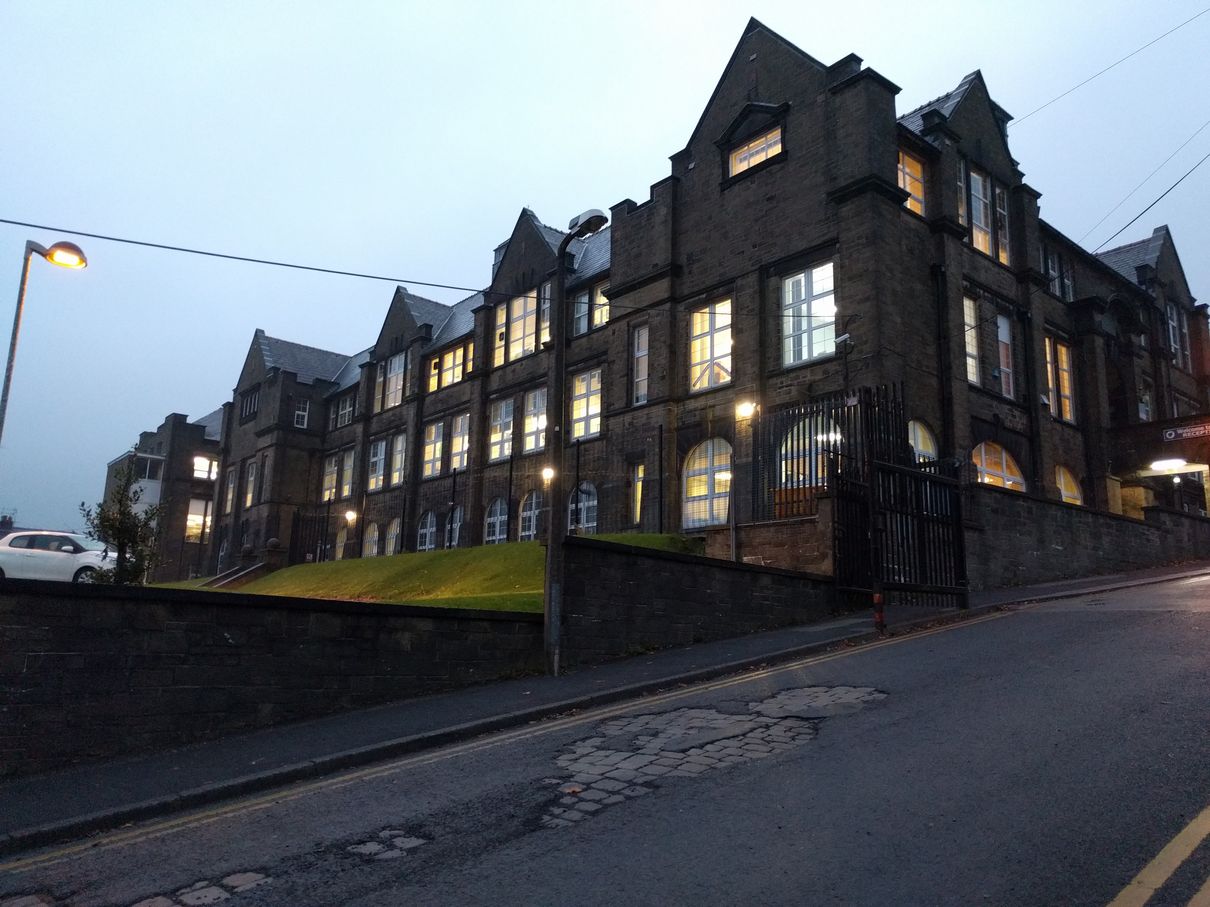 The BRGS Wiki is a student run archive, yearbook, and knowledge base about BRGS 🐿 - located in Waterfoot, Lancashire, UK.
This site is for facts, memories, events, quotes - anything pleasant and polite - as a record of your schooldays.
To start editing, sign up for an account (click the icon in the top right corner ↗️), and head over to our getting started page.
We're a collaborative community (not a building) website that anyone, including you, can build and expand. Add or edit a page to get started!
We aim to take your privacy very seriously, you can view our privacy policy here. 🔒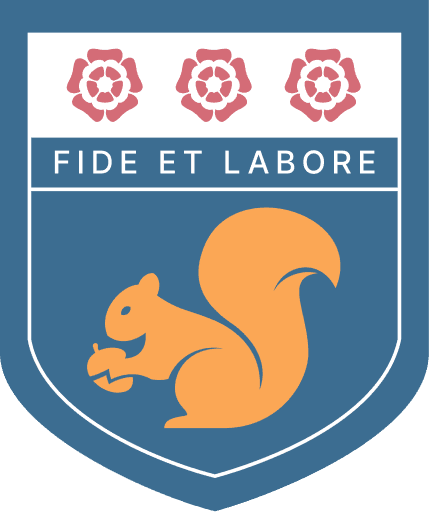 Red links below are pages that don't exist yet, but feel free to click on them to create them.
These pages are currently unavailable and under review by Mr Johnstone, but we hope to bring them back soon… 🙏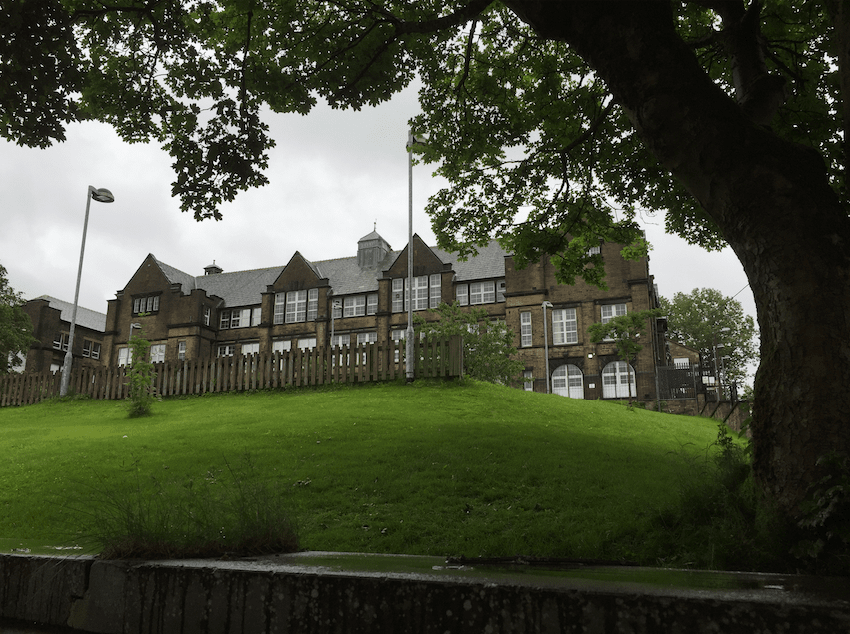 ---
The content of this site is not affiliated with or endorsed in any way by the school.
Update: The content of this site is not endorsed in any way by the school however they have pointed out to us that we are affiliated with them automatically due to the nature of the site