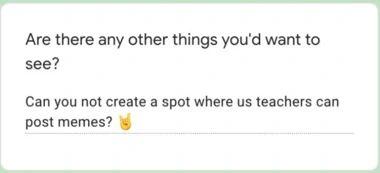 Of course, at request from an anonymous teacher, here you go staff members - post memes, join us on the dark side...
(Memes don't need to be BRGS related!)
Just add any memes below! If you're not sure how to share an image, upload it to Imgur (no account required) and then paste the link below or in the comments.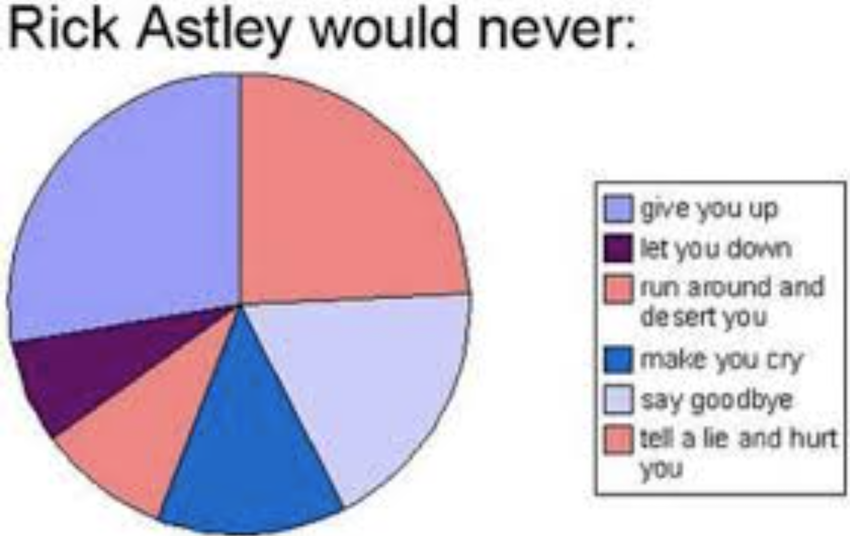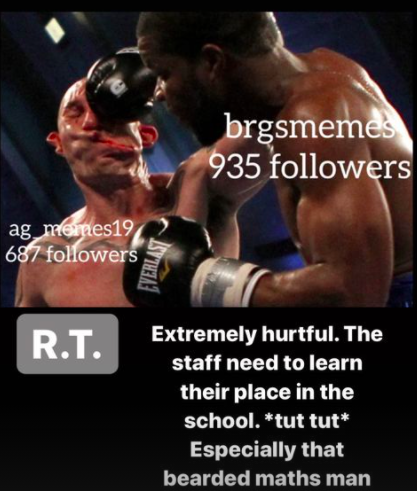 ---
Staff meme from Alder Grange teacher