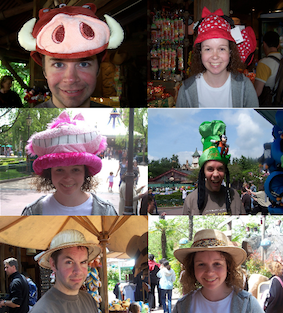 Mrs Spencer is a biology teacher. Her husband is also none other than Mr Spencer.
Mrs Spencer is also one of the staff chefs at the infamous Year 9 Camp.
She is a "secret petrol head and loves motorsport."
The Spencers seem to be no small fan of hats.
"I don't want to be spreading coughs and colds on purpose today."
"Work harder and faster and then you'll get your meatballs."