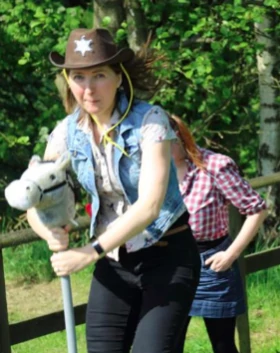 Mrs Richardson is a PSHCE teacher. She is usually very chill and nice but once we had her for a terrorist alarm and some people hid in a cupboard and filmed it and she then burst into the cupboard and told them they would all be dead if this was real. Mrs Richardson is more environment focused than other PSHCE and makes a lot of projects based around sustainability rather than what the other PSHCE teachers are doing. She used to be Geography teacher and used to live in Africa.
"Once my 6 year old is watching the game, will I just go and give him a pint of beer?"
'Someone wrote that if you drink alcohol 'you will be the dead.' Good English."
"Guys, don't spend half an hour trying to find the perfect picture of your future cat. Try and get onto the real work. I mean, obviously spend a while choosing your actual cat in the future but still."
"BE QUIET! IF THIS WASN'T A DRILL YOU'D HAVE KILLED US ALL BY NOW-- AND STOP FILMING."