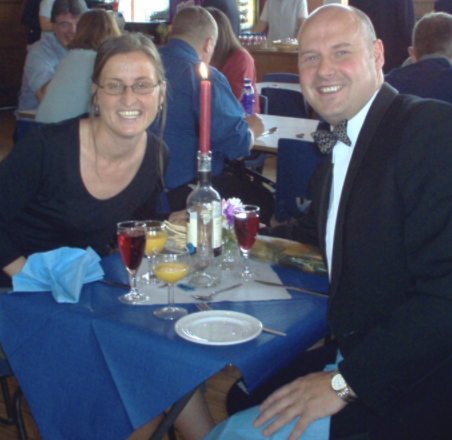 Mrs Nelson is a fun sociology and PSHCE teacher who covers a lot of lower school lessons. Do not bother trying to talk over her, she can whistle really loud; deafening anyone within a 1.4km radius.
"This game took the staff 16 hours to make, so please enjoy it." (an Enrichment Week board game about refugees)
"You're all part of the UN now. Congratulations."