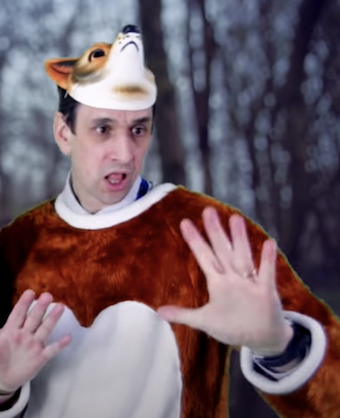 Mr Morriss (pronounced Morris, not Morees or Maurice), is director of sixth form and a biology teacher. He joined BRGS in 1994 and his first impression of the school was 'splendid Victorian architecture'. His interests allegedly include playing bass guitar and aerobics. His mum is an American citizen.
Mr Morriss deserves commendation for wearing bright purple shell suit pants on one red nose day. He asked his students to make sure that everybody knows this was only a joke and indeed not what he would wear whilst out with friends... not sure how many would believe him!
"Sat Nav has saved more relationships that marriage counselling… like I'd be driving on a roundabout and take the wrong left and then a number of names would come my way and then the dreaded words would come - 'Why don't you ask for directions?'"
Mr Morriss: Would you like to hear my Red Dwarf impression?

Class: No... not really...

Mr Morriss: Well.....