First of all, Jonesy is chill beyond compare. He will let you do absolutely anything in his lessons or nothing at all. If we do do a lesson it's just Scratch. The lessons before the Christmas holidays often involve watching citizen Khan. He is also the school photographer because BRGS is cheap. He is not in on Fridays because of his photography company. He got married two years ago and the video is up on youtube and he will show it to anyone who'll watch. He once brought his dog into school no one knows why though . His car is orange because so is his hair. He doesn't like Rick Astley or Google Earth. If you look at his computer screen he is probably shopping for trainers. Mr Jones also has an uncanny ability to remember everyone's names after only hearing them once in the first lesson, when he goes around the seating plan. Once saw him go behind the bus stop with an iPhone X and not come back with one...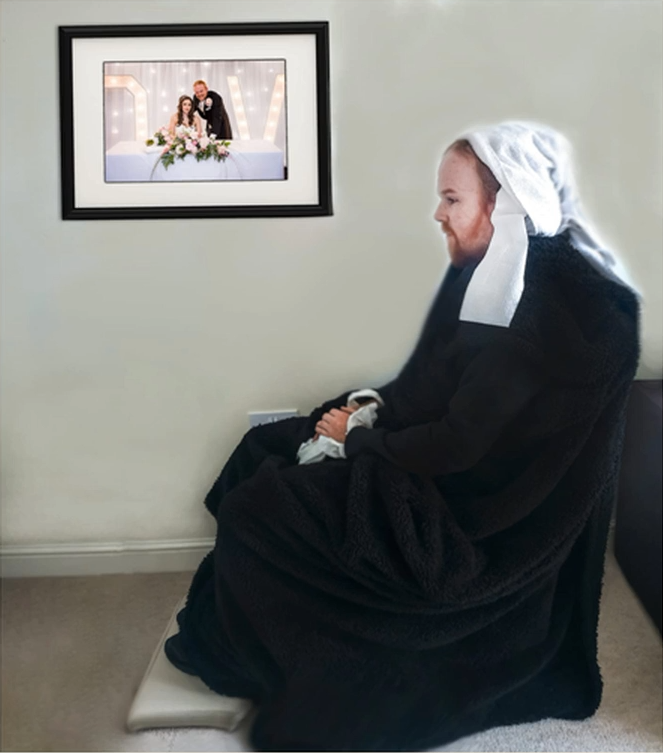 "Air conditioning? Don't you mean windows?"
"Should you be on that?"
"Is there any such thing as being finished?"