Mr Grehan is a history teacher and is head of year 10 and married to Mrs Grehan. Him and his wife are, according to him, 'the dream team'. Once compared a whole year to Nazis. He is usually a very happy man but scary when angry (he gets angry if you fight). He is also obsessed with oil on fire.
It must be said that Kev is an absolute legend. His sense of humour may be distasteful, however, if you look beyond this, you will discover a really sound, top notch guy.
He is an expert on modern Russian history, and teaches Tudor England at A-level. He believes that Lenin was responsible for the collapse of the USSR and for some reason, really likes Mikhail Gorbachev. In year 9, he usually teaches the industrial revolution, and is quite sensitive towards the sufferings of 19th century factory workers. He also teaches about Jack the Ripper which can either be sadistically fascinating or absolutely abominable for the students. During this topic he puts on the weirdest and most gruesome videos which he is lowkey enjoys.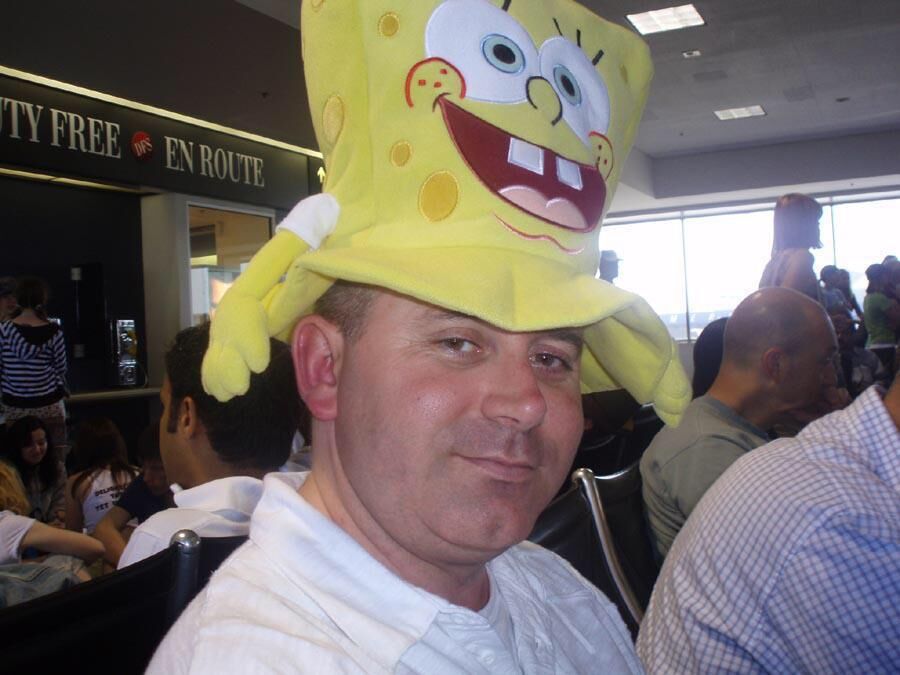 He is involved with a food bank charity and kindly lets his office be used for the collection point.
"I will give you internal damage."
"If anyone uses 'in conclusion' to conclude their essay I will stab those words, I will make them bleed"
"Mary's burning of Protestants was somewhat reasonable"
Hand gesture, head tilts forward: HI T L E R
"Henry VIII's legacy was a dog's dinner"
"A good essay is like Stilton cheese"
Napoleon, L o u I s XIV, H I T L E R
"The Tudor examiners may as well wear SS uniforms"
"Get this thing off my screen." (Minecraft)
"Soul? Who needs a soul?"
"This weather is doing my nut in."
"Someone just dared to walk past my house."
"Shopping???! Shopping?!!!"
"I'm going to give you the virtual slap."
"Just for the record, Mrs Grehan is laughing at all my great jokes."
"Say please. Please please please please please please."
"Its like when the Nazis made Jews clean the street with toothbrushes!" (about a fight with some year 8s)
"We're the dream team!"
"Oh, its leaking. Oh well shouldn't have sat there."
Student: coughs Mr Grehan: DIE QUIETLY