¶ Mr Brandwood
Mr Brandwood is a computing teacher who joined last year to replace Mrs Sharp. He does not like it when people look up Mr Porteous memes on school computers during his lessons or when they play kazoo instead of doing the work. He doesn't like be called short either (though he definitely is).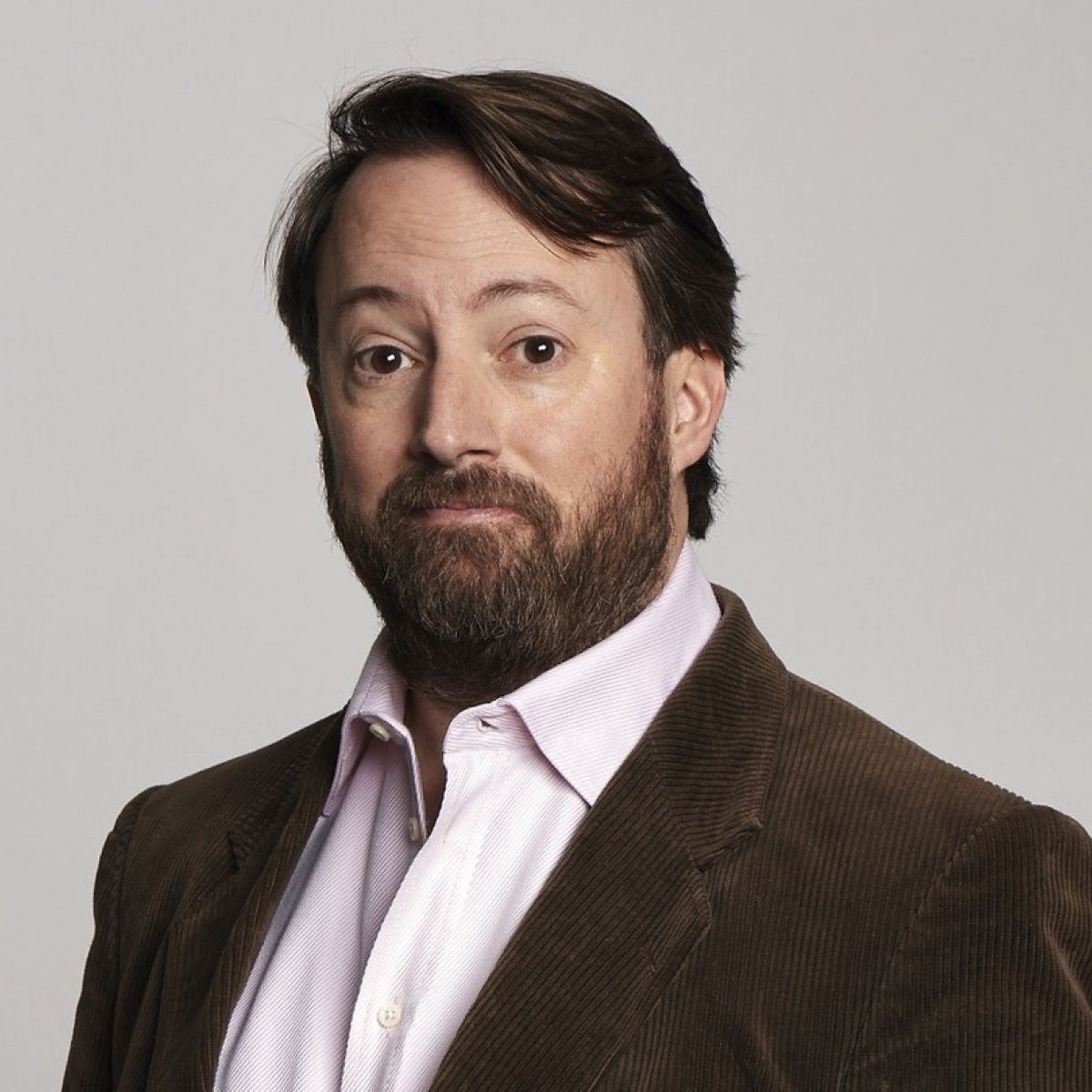 One time Room 88 had an unfortunate issue that required Mr Porteous to have to talk to Mr Brandwood. Unfortunately that day Mr Brandwood forgot his tie, and the heroic Mr Wilkinson decided he should step up and help poor Mr Brandwood solve his uniform issue. He did this by cutting out the shape of a tie from a plastic bag and leaving it on Mr Brandwood's desk with a note saying 'I got your back, bro'. Now, on any other day this would have been fine, but Alan chose this day to walk into Mr B's computing lesson and upon seeing the state of his tie he just went 'I'll talk to you later' leaving a very panicked Mr Brandwood.
Mr Brandwood's birthday is on the 15th of May.
Mr Brandwood enjoyed a successful youth career as a wrestler.
Mr Brandwood plays in a five-a-side football league once a week at PlayFootball, Bury.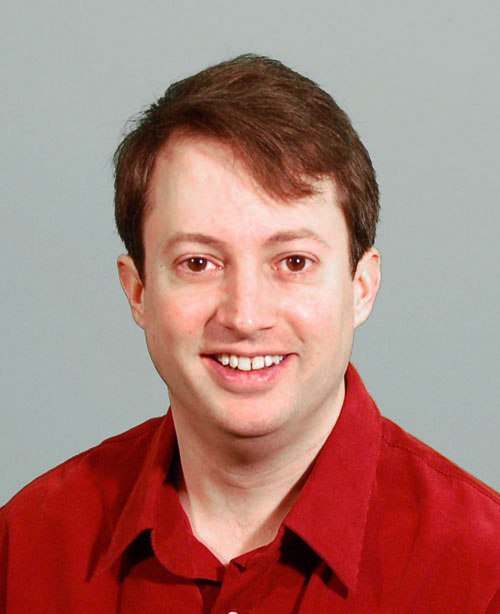 "You will get a penalty point for every note of kazoo you play."
Mr B: And the number B means--

Student: Erm it's a letter.
"Pokemon Go is dead. I mean I got to Level 30 and then I quit."
"No defacing Mr Porteous please. Mr Porteous is not the face of the school and besides he's a pretty sound dude."
"Once in a year 11 lesson, a student was so clueless on what to do, I made myself a box of sadness." (Mr B proceeds to put a box on his head with a sharpie-drawn sad face on the front).
"I don't look like David Mitchell!" (Indignant)
Mr Brandwood: "A is for…"

Student: "Apple!"

Mr Brandwood: "Get out!"