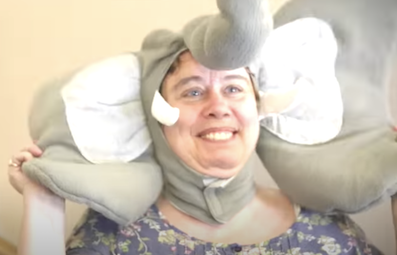 Dr Jackson is a biology teacher. Her office is situated on the basement corridor, wedged between the IT technicians' rooms. This was supposedly so there would be less stairs to climb although BRGS has quite a stair abundant architecture and therefore there are probably even more stairs.
"I don't like using the word 'nutrient' because it implies food."
"If you get yourself in a hole, stop digging."
(Almost every day) 'It's been one of those days."
"The food chain always starts with the green plant."
"We always describe green plants as a producer."
"It represents the transfer of energy."